Second RoSBNet Workshop
Jump to navigation
Jump to search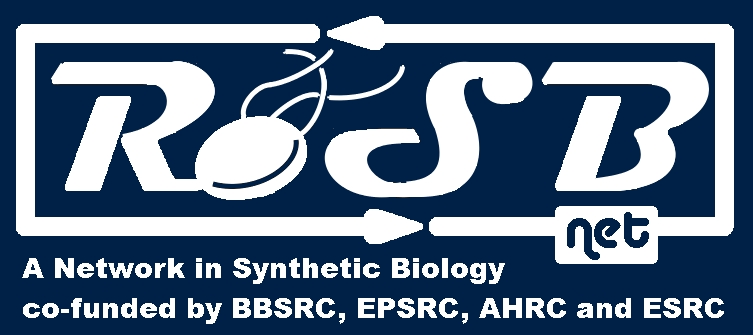 Second RoSBNet Synthetic Biology Workshop 12th-14th July 2010
The second RoSBNet Synthetic Biology workshop will be held on the 12th, 13th and 14th of July 2010 at St Annes' College, University of Oxford.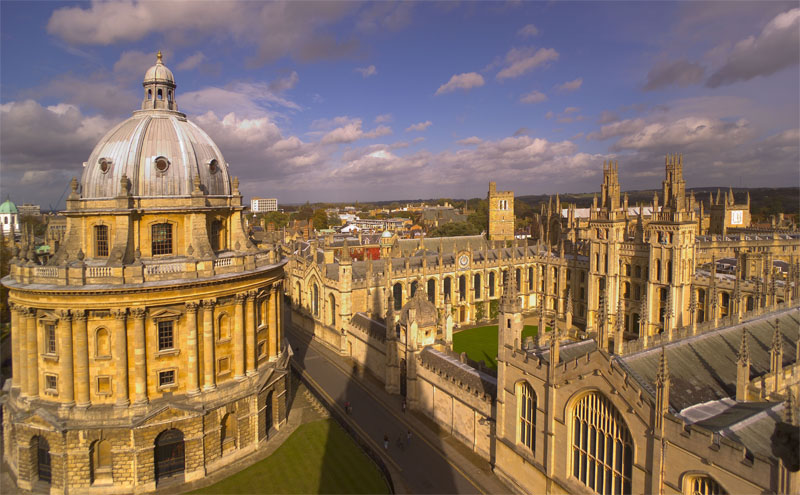 Topics
Biology Theme: Constructing and modifying signal transduction, protein-protein and metabolic networks.
Electrical/Computer Engineering Theme: Interconnecting parts to create circuits that perform efficiently and reliably.
Control/Systems Engineering Theme: Interconnection of subsystems to design robust super-systems; modularity in design.
Ethical, economical, philosophical, legal and societal issues as well as measurement methods will form underlying themes.
Confirmed Speakers
Professor Murat Arcak, University of California Berkeley, USA
Professor Giovanni Boniolo, IFOM—IEO, Italy
Dr Stuart Dunbar, Syngenta, UK
Professor Michael Hecht, University of Princeton, USA
Professor Béla Novák, University of Oxford, UK
Professor Sven Panke, ETH Zurich
Professor Michael Savageau, University of California Davis, USA
Professor Christina Smolke, Stanford University, USA
Ms Susan Soulsby, EPSRC, UK
Dr Dirk Stemerding, Rathenau Institute, The Netherlands
Professor Peter Swain, University of Edinburgh, UK
Professor Ian Thompson, University of Oxford, UK
Professor Hans Westerhoff, University of Manchester, UK
Final Programme
Monday 12th July:

Tuesday 13th July:
Notes taken from the afternoon brainstorming session.

Wednesday 14th July:
Location of the Workshop
St Anne's is located within easy walking distance from the centre of Oxford and is situated within 5 acres of tranquil leafy grounds. The workshop will take place in the new conference facilities of the Ruth Deach Building and Tsuzuki Lecture Theatre. The conference brochure, which includes a map on page 6, is available here.
Travel Information
Directions to Oxford can be found here. It is within easy reach of Birmingham Airport, Heathrow Airport, Gatwick Airport and Southampton International Airport. Information on the best way to travel to Oxford can be found here. A map of St Anne's College can be viewed here. Car Parking within Oxford is extremely limited and expensive. If you are coming by car it is recommended that you use the Pear Tree or Water Eaton Park and Ride facilities.
Flyer and Registration Form
RoSBNet 2010 workshop flyer
RoSBNet 2010 workshop Registration Form in PDF format
RoSBNet 2010 workshop Registration Form in MS Word format